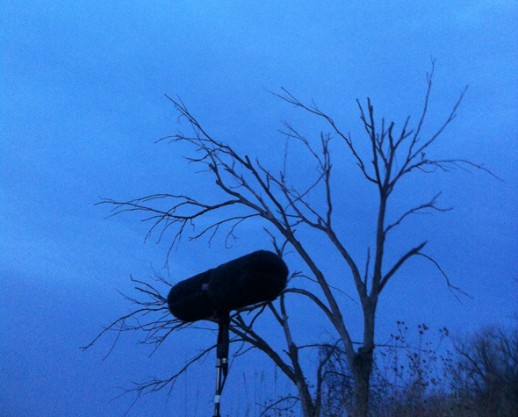 While the duration of most human-generated sounds are determined by the information they communicate, musicians and sound artists working at the margins of time have created fascinating works built with sounds of extreme brief- or long-ness, from Iannis Xenakis and Curtis Roads' micro sounds and punk rock's energetic brevity to John Cage, Indian ragas, and Justin Bieber's "U Smile" played at 800%.
"Chopped and Stretched" is a sound art exhibition examining the extremes of duration. We are looking for sounds that challenge our ideas of scale and time using innovative techniques and technologies to mince, mangle or stretch sounds, resulting in works that are beautiful, alarming, startling, or horrifying.
Accepted works will be played in the gallery on headphones via MP3 players; artists whose work requires a computer or other mechanism for playback are encouraged to contact the gallery before submitting work. Sound artists, experimental and traditional musicians, and field recordists are encouraged to apply, as are scientists or engineers working with audio.
In addition to the gallery exhibition, Drift Station will release a limited edition compilation CD with all included works (or excerpts in the case of longer pieces). Participating artists will receive three copies of the CD, including handmade packaging and essays about the exhibition.
SUBMISSIONS MUST BE RECEIVED BY FRIDAY, AUGUST 19th AT 5PM CST.
Drift Station acts as a non-traditional curatorial platform for innovative exhibitions, art, music, and performance based in Lincoln, Nebraska, USA.