Tecnologías para defenderse de un ataque con Armas Acústicas
By
Chiu Longina
• Mar 19th, 2008 • Category:
ACCIONES
,
DISPOSITIVOS
http://www.adaptivetechinc.com
http://www.aegisound.com
Las corporaciones y empresas que trabajan para los sistemas de defensa (ejército) suelen presumir de fabricar sus productos con un nivel de calidad superior al dedicado al comercio civil. Sus productos están pensados para ser sometidos a condiciones de uso duras, extremas, así que, sin temor a equivocarnos, la industria armamentística dedica mucho esfuerzo al desarrollo de productos de alta calidad.
Este es el caso de Adaptative Technologies, y de su filial Aegisound. Ambas empresas ofrecen productos profesionales para la protección auditiva y ambas empresas trabajan para, entre otros, el ejército de EE.UU.
Adaptive Technologies is an experienced research and development firm committed to engineering solutions to difficult problems in dynamic systems, noise control, hearing protection, and intelligent active control systems. While our primary focus is research and development, our solutions are driven by real-world constraints and practical application.
Aegisound is a new manufacturing corporation with a high technology focus. Products are targeted towards hearing health and communications for both military and industrial noise environments.
En este artículo repasaremos someramente algunos de los sistemas de protección que ofrecen ambas empresas con el objetivo de informar sobre la existencia de dispositivos capaces de repeler con éxito cualquier ataque con armas acústicas.
.
.
.
DISPOSITIVOS ANTI-ATAQUES ACÚSTICOS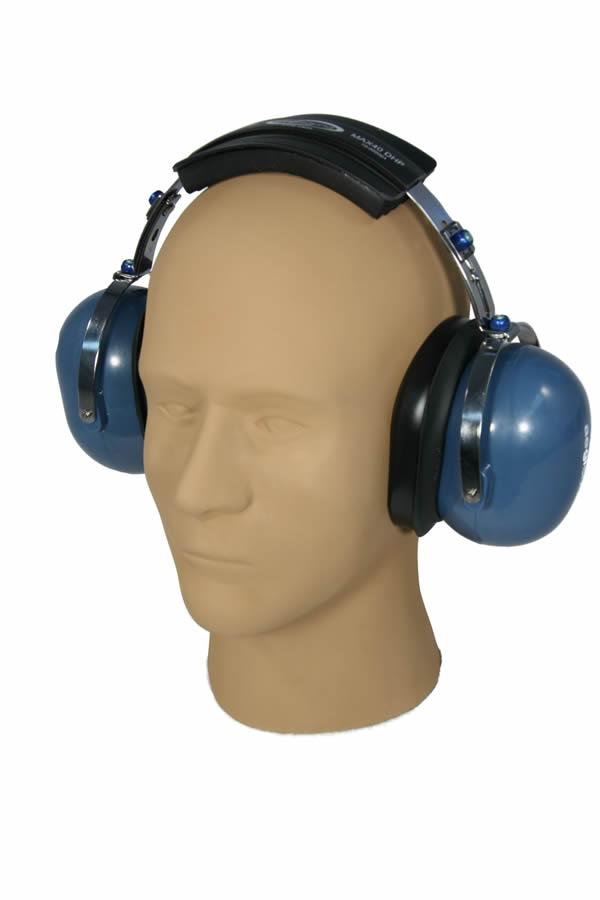 The MAX25 SHP hearing protector is an improved circumaural hearing protector (earmuff) designed to comfortably reduce noise with the help of our Silencing Foam Inserts and Custom Foam Ear Seals.
.
.
.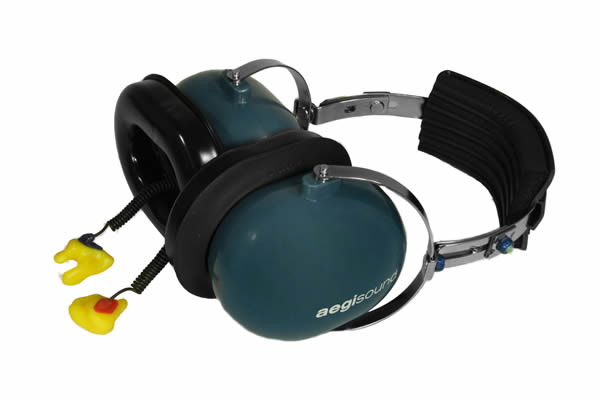 The MAX40 DHP hearing protector provides two levels of hearing protection: a custom molded earplug, and an improved circumaural hearing protector (earmuff) to fit over the earplugs. The earplugs are attached using a retractable tether to the inside of the earcup thus eliminating lost plugs and FOD. This system delivers improved comfort and best-in-class noise reduction.
.
.
.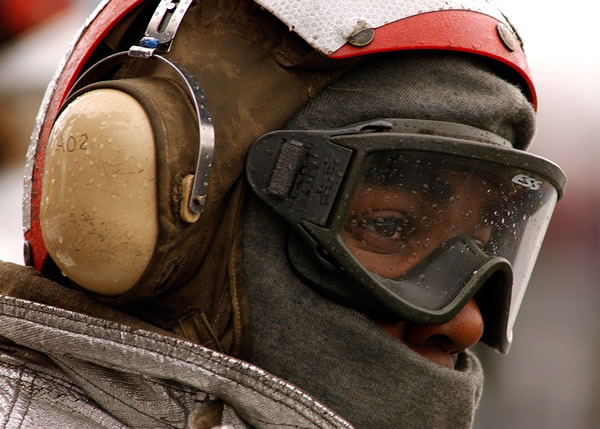 Custom Foam Insert and Seal Upgrade Kit. USN Cranial. A new acoustic foam insert and custom earseals have been designed to improve the hearing protection performance of US Military hearing protection devices. Through extensive research, development, and testing, this patent pending design has been proven to significantly increase the hearing protection provided by US Military HPDs.
.
.
.


Custom-Molded Earplugs DHP. max40dhp. Aegisound's custom molded earplug offers state of the art hearing protection for individuals working in harsh noise environments. Using audiology impressions of the user's ears, Aegisound manufactures custom earplugs that maximize both comfort and noise attenuation. The final product consistently delivers superior hearing protection and comfort in a way that no other product can.
.
.
.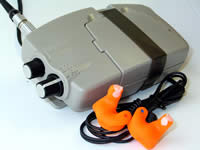 The Digital ANR earplug: Active noise reduction earplugs for hearing protection in noise environments up to 150dB
.
.
.
OTROS DISPOSITIVOS OFRECIDOS
ANR Earplug
Noise Canceling Microphone
Passive Hearing Protection
Natural Hearing Restoration
Remote Microphone
ANR for Audiometry
Listado completo de productos (pdf)
Chiu Longina is
Email this author | All posts by Chiu Longina